Dosimetry from expertise to innovation :
assisting you every day.
LANDAUER® simplifies your radiation safety program with occupational dosimetry, patient dose optimization and more.
LANDAUER and activities
Hospital

Nuclear

Industry

Research and laboratories

Dentists, veterinary, radiology cabinets

your privileged partner for radiation protection
LANDAUER is the world leader in passive dosimetry.
The solutions provided by LANDAUER meet your dosimetry requirements in accordance with radiation protection regulations.
– Approved dosimetry monitoring: from supply of legal dosimeters to dosimetry results.
– Equipment: supply of OSL reader dosimeters and software for laboratories and hospitals providing dosimetry monitoring of workers and patients.
LANDAUER is HSE and EPA approved dosimetry services for whole body (photon, beta, neutron), extremity/skin and lens of eye dosemeters.
M workers monitored daily
OSL laboratories worldwide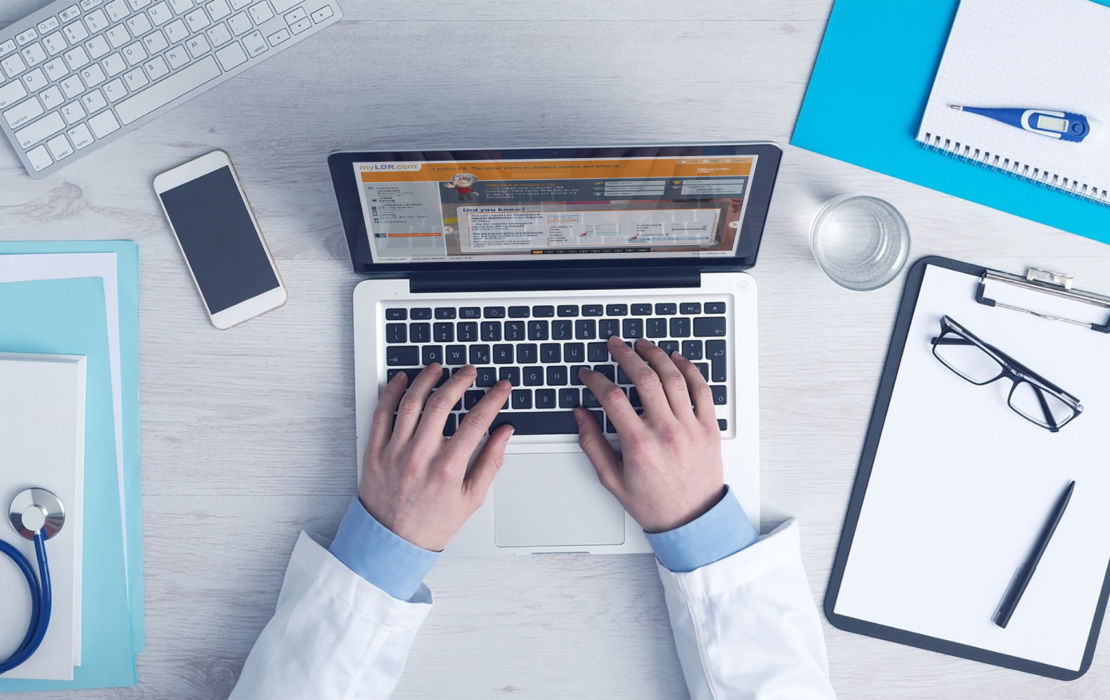 With

myLDR.com

you can
Efficiently manage and maintain your dosimetry program online: check unreturned badges, browse dose history, export data into Excel® spreadsheets
Give individual users read access to personal dose information by viewing the Individual Dose Report
Be green – go paperless while accessing all dose reports, invoices, E sign annual dose reports etc. online