SATURN®: Comfort, hygiene and reliability in a single ring dosimeter



The SATURN ring measures exposure due to X, gamma and beta radiation with thermoluminescent technology. The TLD material is based on natural lithium floride providing the highest sensitivity.
Flexible fit for unequalled comfort
Precise reading – minimum reportable dose of 0.1 mSv
A ring designed to maximise hygiene
2D barcode for easy scanning into myLDR.com
The only one-piece ring dosimeter on the market
To ensure easy cleaning and disinfection, the ring is one-piece, with no corner or gap.
Technical specifications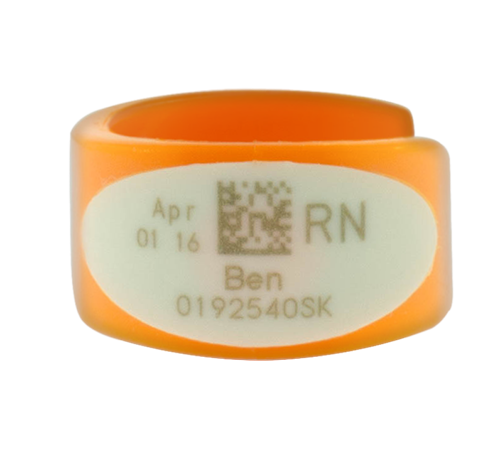 With this design, the TLD is safely encapsulated underneath the ring cap which is ultrasonically welded to the polyethylene ring base. Under  even the harshest working conditions, it's difficult to remove the ring cap from the ring base, so the chain of custody between the chip and the wearer is always maintained.
The identification on the cap is laser engraved, preventing the print from smearing, peeling, or washing off. Rings can be worn in dry or wet working conditions. Smooth edges allow rings to slide and fit inside surgical gloves without risk of tearing. The dosemeter is to be worn with the sensor towards the irradiation source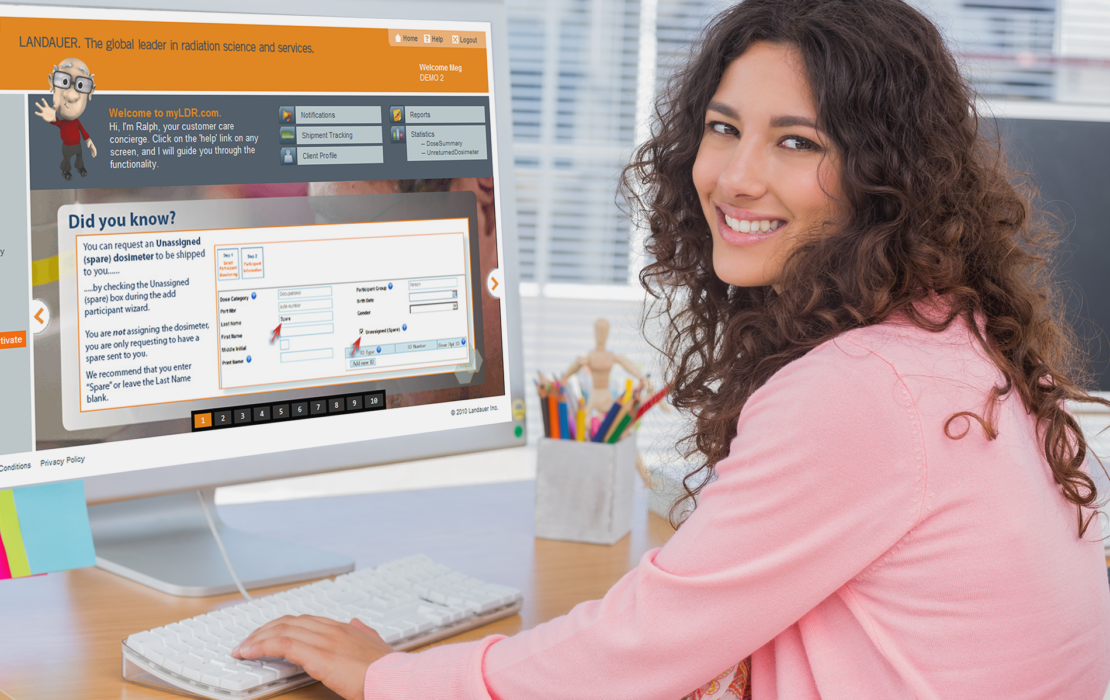 Services to accompany you on a daily basis
LANDAUER supports you beyond the provision of dosimeters. We help you manage efficiently and smoothly your dosimetry subscription.
LANDAUER provides you with:
the web platform « myLDR.com » available 24h a day, 7 days a week, to manage your dosimetry monitoring
its customer service team
Discover all our services!