TLD chip: single point radiation assessments



The TLD chip is an easy-to-use product, ideal for environmental measurements and studies. LANDAUER offers a simple way to make your dose assessments without requiring equipment.
It measures radiation exposure with a ThermoLuminescent Dosemeter (TLD).
Single point measurement
Hygienic
Technical specifications
The TLD chips use a Lithium Fluoride (LiF) detector. It is enclosed in a plastic pouch that protects against contamination. Chips are identified by a serial number printed on a label inserted in the plastic pouch.
This compact dosimeter can be used in difficult to access locations or for occupational studies.
The plastic pouch enables the TLD chips to be taped to the skin. It can be cold sterilised without compromising the integrity of the dosimeter.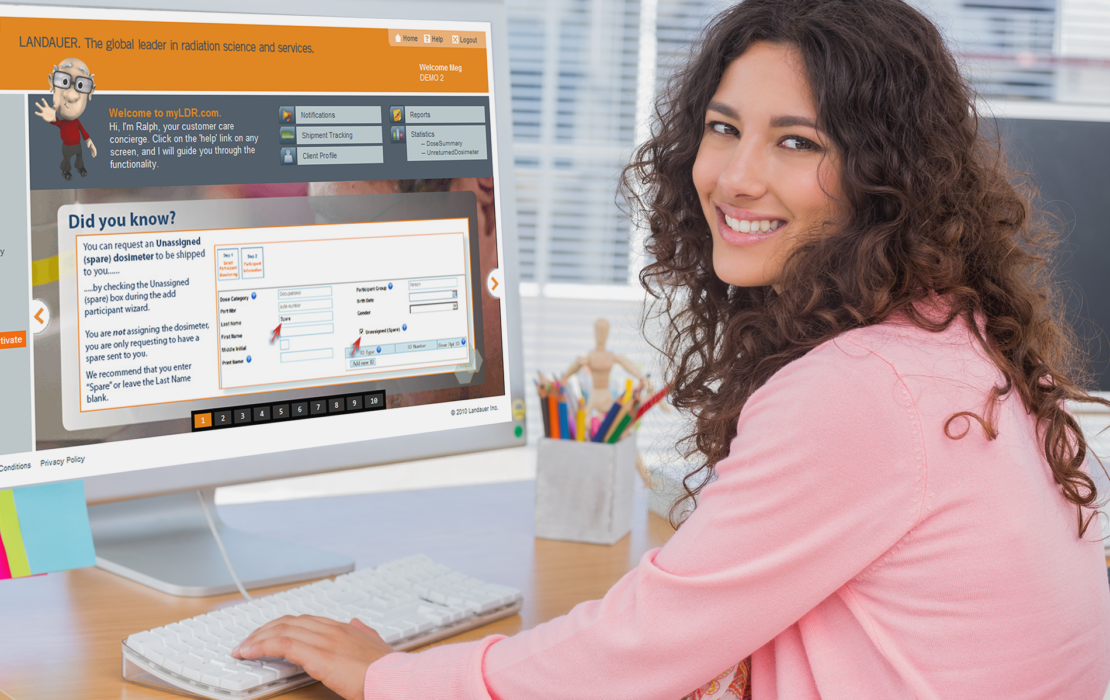 Services to accompany you on a daily basis
LANDAUER supports you beyond the provision of dosimeters. We help you manage efficiently and smoothly your dosimetry subscription.
LANDAUER provides you with:
the web platform « myLDR.com » available 24h a day, 7 days a week, to manage your dosimetry monitoring
its customer service team
Discover all our services!